mario badescu facial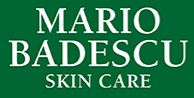 Mario Badescu - the European Facial
See also: Facial Home, Detox Facial, Diamond Microdermabrasion, this treatment can be combined with other treatments, see price list to right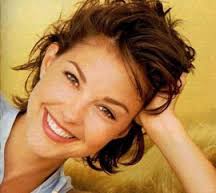 There is a reason so many celebrities chose Mario Badescu....
IF YOU ARE AFTER THE BEST FACIAL IN PRAGUE, you are in the right place. This is a thorough, deep cleansing facial designed to improve the look of the pores, minimize breakouts, soften the skin and leave you looking radiant and glowing. Our facial includes a detoxifying steam, gentle cleansing, light face and neck massage, extractions and individualized treatment masks for your skin type. One of our product experts will then assist you in selecting an at-home skin care regimen for keeping your skin looking its best between facials. You will leave our salon feeling exceptionally clean and refreshed.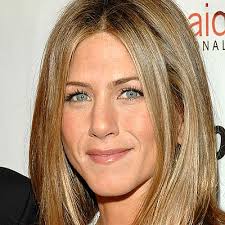 WHO WAS MARIO BADESCU?
Mario Badescu was a Romanian-born skin care specialist with a bold vision. Being both a chemist and a cosmetologist, Mario had a very unique perspective about skin care, appreciating both the chemical nature and complexities of the skin, as well as the desire and innate satisfaction and confidence that healthy, clean, radiant skin can give a person.
Mario opened his salon in New York City in 1967 and began to develop his signature skin care product line. The effectiveness of these products and his unparalleled European-style facials did not remain a secret — before long, Mario was rubbing shoulders with the most famous actors, actresses, and celebrities of his day, as they looked to his products and salon as New York City's very own fountain of youth.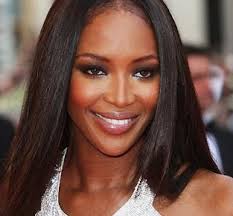 THE MARIO BADESCU VISION
Mario Badescu spent many years doing research in his laboratory and testing his innovative products in his salon, and the result of his hard work can still be seen today. The botanically-based skin care line remains as Mario crafted it so many years ago, expertly designed to keep your skin luscious and beautiful. We pride ourselves in still offering the same personal, customized skin care treatments that were Mario's patent offerings.
Mario Badescu's vision is the reason why celebrities around the world still love the products and our facials, and why hundreds of other men and women who appreciate how important healthy skin can be still look to Mario Badescu for their skin care needs.